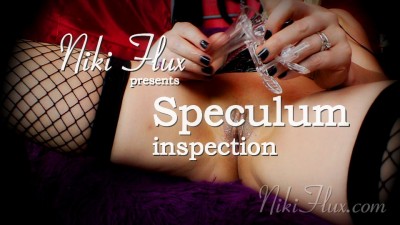 [Total: 4 Average: 4.8/5]
You must sign in to vote
This is the first clip to be finished from my "pussy shoot" on the 24th Jan which aims to take a more in-depth look at my new softwear.
This clip focusses on introducing a clear plastic speculum which gets inserted then gradually adjusted till it's wider and wider, till it's wide enough to stay in.
Since my pussy is still pretty new it's still very tight so it takes time and patience to get any sort of width on the go.
This video is mostly extreme-close-ups and is all shot in HD 1080p for fantastic detail, presented here in 720p to keep the download sizes reasonable.
Enjoy!!
Also available on my clips4sale