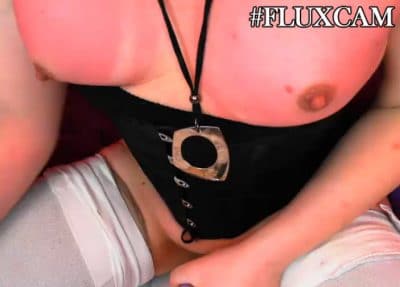 Sorry, you need to be a member to see more.
So either
Log in
or
In trying to do it perfectly I've ended up not posting any new content recently which is ridiculous considering I'm practically drowning in fun content.
So in an effort to remedy that, I'm gonna try to not worry about doing it perfectly and just get some of my new/unseen clips up, whether they're "the right ones" or not. Weve got so many good clips from fluxcam sessions it's a shame for them not so see the light of day.
This is another pick from our curator (and a choice I wholeheartedly agree with), namely a recording from a private session on fluxcam. This time it's featuring some rather engorged/pumped boobs and some quite large nipples thanks to prior breast pump action. I was trying to stimulate lactation at the time (unsuccessfully as it turns out).
Enjoy!
MNx