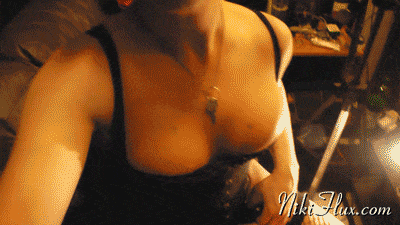 [Total: 0 Average: 0/5]
You must sign in to vote
This is a bit of a throwback clip I stumbled across recently which gave me a lot of 'entertainment value' so I thought I'd share it.
It's from 2012 (before my SRS). I'd heavily pumped my boobs using the vacuum cups and for some reason I'd sewn the end of my foreskin closed with needle and thread (yes it was as painful as it sounds), then had a little play afterwards. This is a section which I really liked from the play afterwards.
It's only a short clip but the lighting and everything just work so well in it.
I'm sure there's something psychologically wrong with getting off to porn of yourself, but I'm not sure what I'm supposed to do about that because I'd be all over the person in that video in a heartbeat!