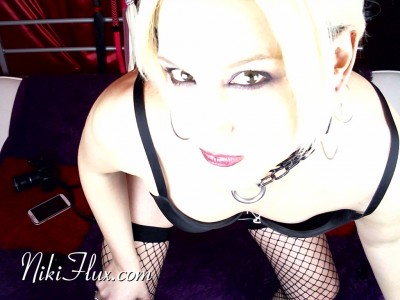 Financial Domination is one of my favourite things in the world. There don't seem to be that many people who really *get it* but when they do and we have a good findomme-interaction, it gives me the most intense "control high".
I think somehow distilling the power-exchange process down to its very core means it taps directly into both our reward centres, which means it can produce that huge endorphin rush which both Domme and sub enjoy.
I also like things which extend beyond the session…if I take your lunch money, the rumble in your stomach is a reminder, and thereby becomes part of our session.
I like to devise a plan specifically for each sub, but activities would potentially include subjects like:
cum tax/chastity
games of chance/dice/roulette etc
teamviewer domination/draining
…and a whole lot more.
It's all about me. Remember that and you'll do well 😉
Should I continue?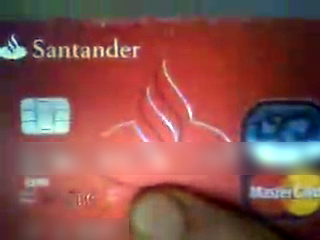 If you're reading this and wondering why on earth you might want to send me money and get (essentially) nothing in return then that's a fair question. answered here.