Prices on application. Min 2 hrs starting at £400.  Very well-equipped dungeon at remote, discreet location.
At the moment I have a number of interesting projects going on so am having to be selective about sessions, so I'm only really interested in seeing masochists/pain sluts or perhaps medical/intox/breathplay type sessions. If that's you then great, let's hear what you have in mind. If not, well, perhaps some other time.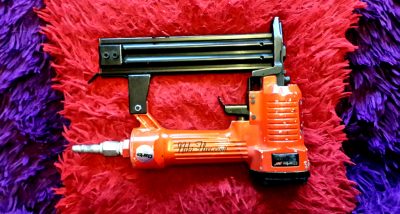 Longer sessions *may* be available (up to 48hrs), please email with your request and I'll see whether I can accommodate the idea.
In any case a 50% deposit will be required. No exceptions. I'll tell you how to send it if your application is accepted.
TIP: If you like pain, lead with that.
TIP: Better still, start with a Tribute if you want to be taken  seriously.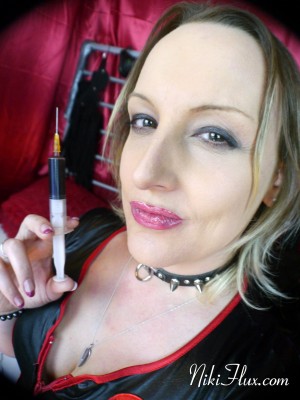 If you're interested in discussing face-to-face sessions in detail you can find me on cam on adultwork (paid) or fluxcam (free) at the weekends (normally friday evening/night, sometimes saturday too) or use my contact form.