Face to face sessions are kinda fucked for me with covid as whilst I'm vaxxed, my partner is not well and can't have the vaccine, so unless your offer is worth me spending 14 days in quarantine I'm afraid I'm gonna have to pass for the moment.
If you're interested in discussing face-to-face sessions in detail use my BTC tribute page and then contact form.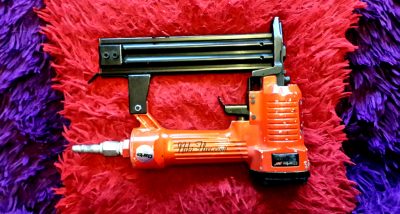 Longer sessions *may* be available (up to 48hrs), please email with your request and I'll see whether I can accommodate the idea.
In any case a 50% deposit will be required. No exceptions. I'll tell you how to send it if your application is accepted.
TIP: If you like pain, lead with that.
TIP: Better still, start with a Tribute if you want to be taken  seriously.